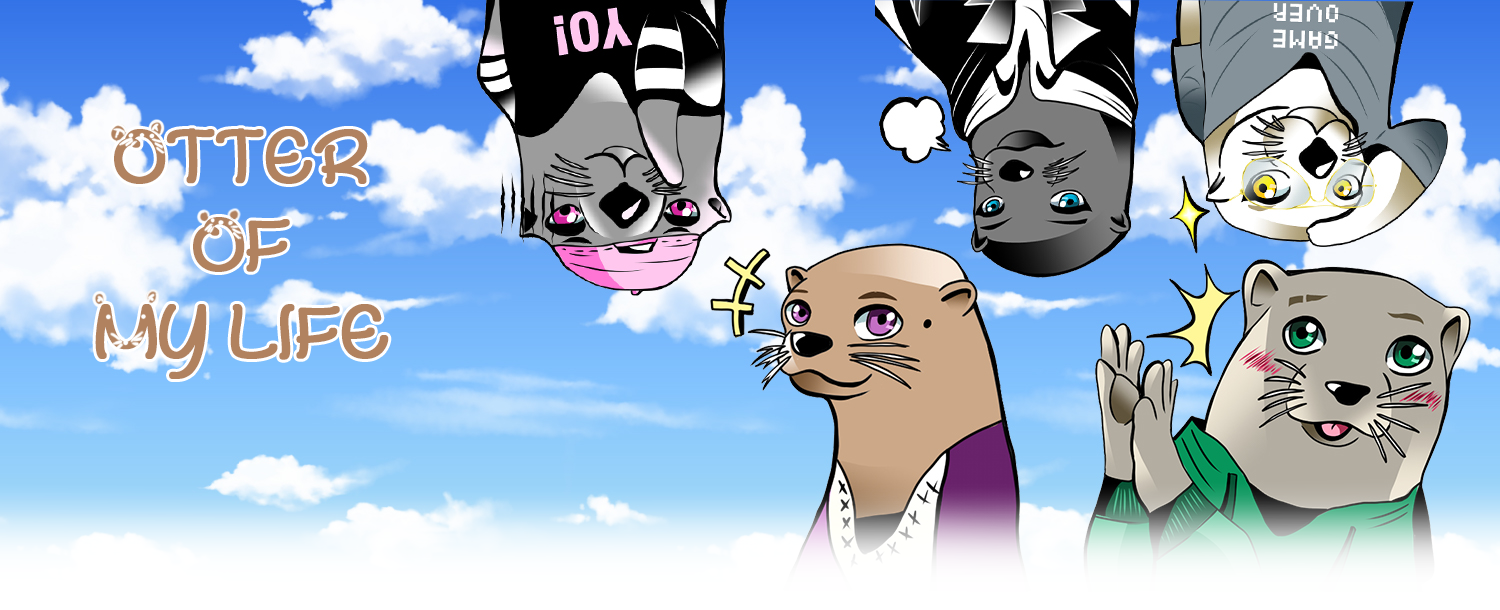 Otter of My Life
A downloadable game for Windows and macOS
"The game is free, but you can support us by donating or buying the bonus content for $4! It's contains a illustration bok, icons/stickers, wallpapers and all the CG in the game."

STORY:
You wake up just to realize you are late to school. It's your first day at Hikori High School. You are unsure if you have choosed the right school. The school's specialization is that they have aesthetics 5 programs. Art, music, theater, media and dance. What should you chooose?!
Maybe meeting other students will be otterly fun . . . or?


CHARACTERS: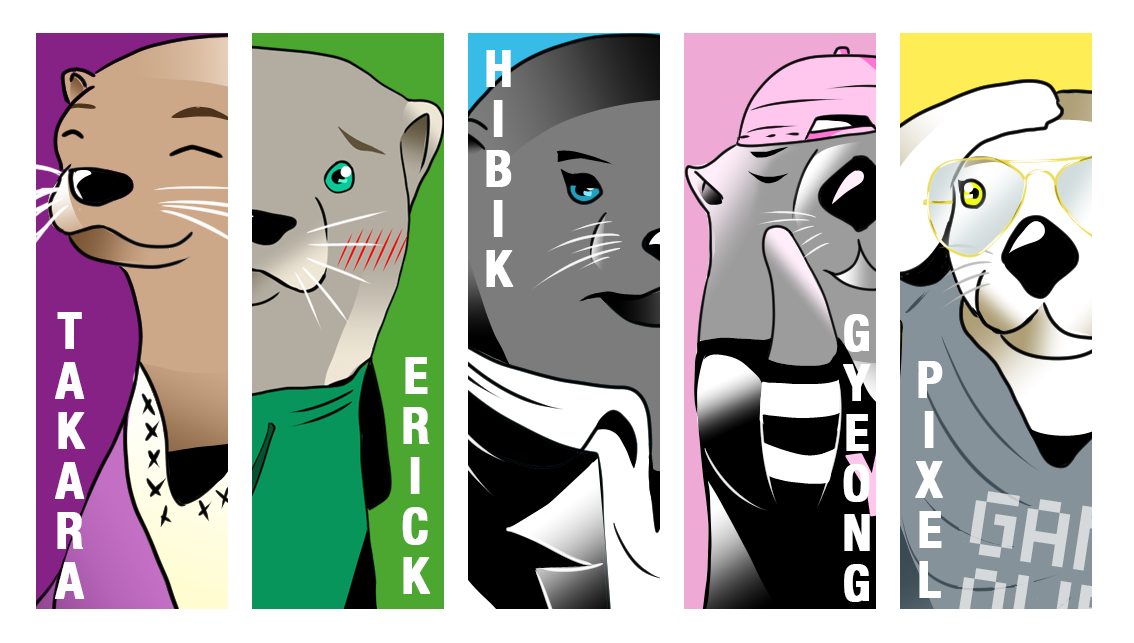 FEATURES:
29 playable days & after endings
20+ CG's images & collectible in a CG gallery
7 Bad story ends, 5 Good ends, 9 Bad relationships ends
5 otters & 5 side characters
HD graphic: 1280 x 720
A original game never seen before
Shortkeys: Space = Hide message box, Enter = Proceed text, Ctrl = skip,
A = Settings menu
MENTIONED:
"Otter Of My Life Is About Building Relationships With Animal Teens"
- Siliconera.com

"Otter Of My Life Has 5 Otters To Befriend" - Indiegames.com

"Otter of My Life é um visual novel sobre... lontras adolescentes" - voxel.com.br

"Unohda pulut ja kissat – nyt deittaillaan saukkoja"- pelaajalehti.com



CREATORS:
Linku: Director, Story, CG, character art, design, scripting
Rahul: Beta tester, Proofreader
MY ★: Editor

Download
Click download now to get access to the following files:
if you pay $4 USD or more